Ocean Frank is the thirteenth episode of Season 7. It aired on September 5, 2016. It is the season finale as well as the series finale.
Plot
A dead man is found handcuffed to a bed in his own home; as the party approaches, everyone makes a video to say goodbye; the group says farewell and plans for the next adventure.
Credits
Main Cast
Guest Cast
Bodhi Elfman as Josh Walker
Amanda Carlin as Mrs. Browning
Peggy Lu as Ming Chen
Max Adler as Steve Browning
Quotes
Trivia
Gallery
Clips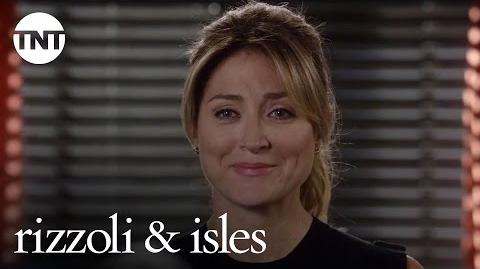 Ad blocker interference detected!
Wikia is a free-to-use site that makes money from advertising. We have a modified experience for viewers using ad blockers

Wikia is not accessible if you've made further modifications. Remove the custom ad blocker rule(s) and the page will load as expected.