The wiki for both the book series by Tess Gerritsen and the accompanying TV series.
CAUTION: This wikia contains spoilers from the Rizzoli & Isles novels and series. Interested in becoming a part of the community? Do try and go over the wiki's policies.
We are currently editing 591 articles.
---
The Main Characters
---

We Are Family

A community parade turns deadly in a case that brings family tensions and politics to the forefront. Maura, who is dealing with her own family issues, is not quite herself. And a surprise visit from Lt. Col. Casey Jones reveals some shocking news.

Read more...

In Over Your Head

While investigating the homicide of an overzealous journalism student, Jane is not happy when a former colleague returns to BPD as the new lieutenant of the drug unit. But the murder she's investigating soon forces her to deal with him – and the event wrecked their relationship. Meanwhile, an alarming tip from Cailin causes Maura to investigate Hope.

Read More...
---
Featured Media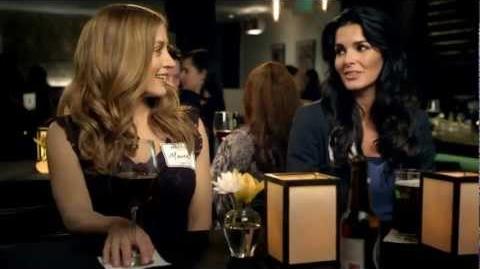 ---

---
Episode Countdown
Only March 01 2016 21:00:00 EST until the next episode...
---
Featured Quote
"
Serial killers get away with it because they appear so normal.
"
---
News
Loading RSS data...
[1]
Refresh | Google News RSS Feed



---
<center>

R&I Official Twitter
---
Follow Us!
tumblr
Like Us!
Facebook
---
Blogs
Create blog post
Blogs
While editing this Wikia about the amazing show Rizzoli & Isles I realised just how much this show has changed. Just seeing the pictures that i was adding to the gallery of various episodes I noticed…

Read more >

Hello to anyone who is reading this, my name is Shufflertoxin and I am an administrator of this wiki. Currently I am the only active person (though if you are reading this, then I am wrong on this re…

Read more >
See more >
|}